Merger & Acquisitions
Driving greater value by M&A.
M&A Consulting Services targets to provide end-to-end support across every aspect of the acquisition life cycle. The services spans from Targeting Operating Model post merger, synergizing organization goals, organization restructuring, implementing Change management, regional readiness, IPO readiness and more.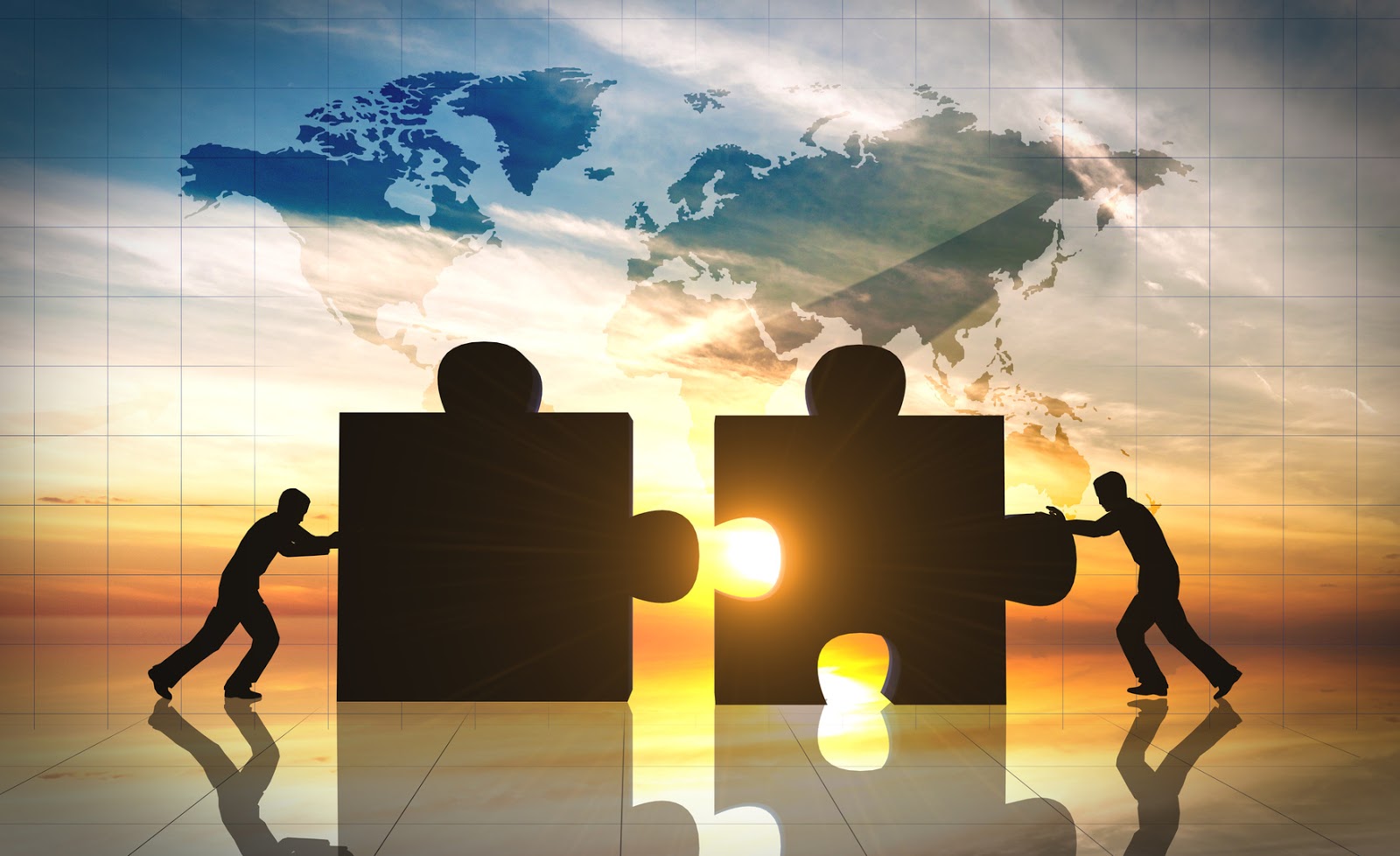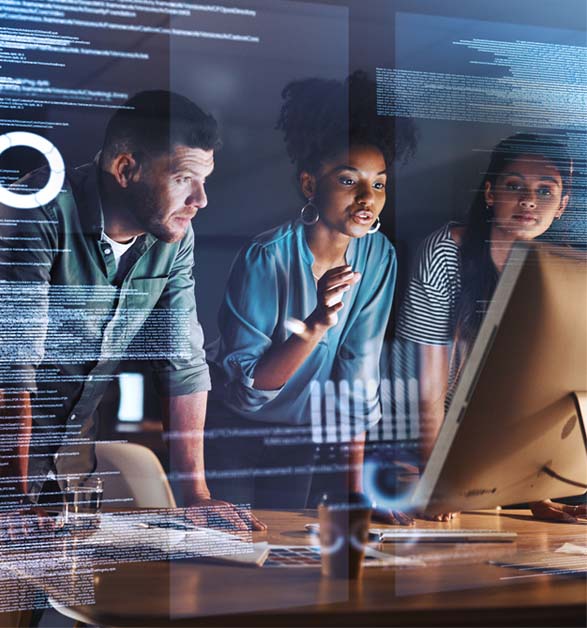 Information Technology
Leveraging experience to offer boundary-less enterprise solution
Our partners depth and breadth in IT Infrastructure and Cloud technologies make us the preferred partner in your digital transformation journey. With comprehensive partner ecosystem, skills across technologies like software-defined everything, opensource, DevOps, etc., ensure operational efficiency to its best optimal level and thereby ensuring customer opex in control.
Service offering caters right from
Consulting and system integration services

Application Development & Maintenance

Command Center 365 – 247 operations
Datacenter Transformation

System integration

Managed Operations & Support and more…
Talent Acquisition
Reimagining Talent acquisition
Businesses require relevant and experienced hands to execute and meet their customer commitments both short term – projects and long term – transformations. On the other hand Job seeker's need proper guidance and support to pick the right jobs that will meet their technical hunger too. We reinvent ourselves, constantly, to services the needs of our stakeholders (both). We Care.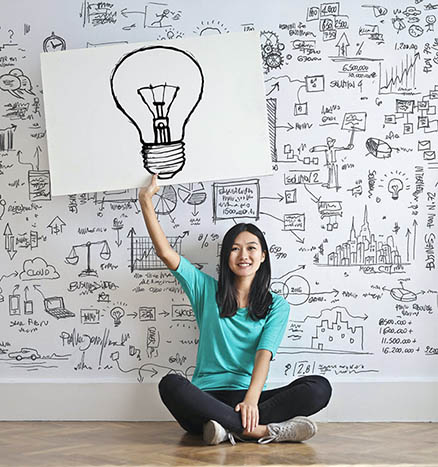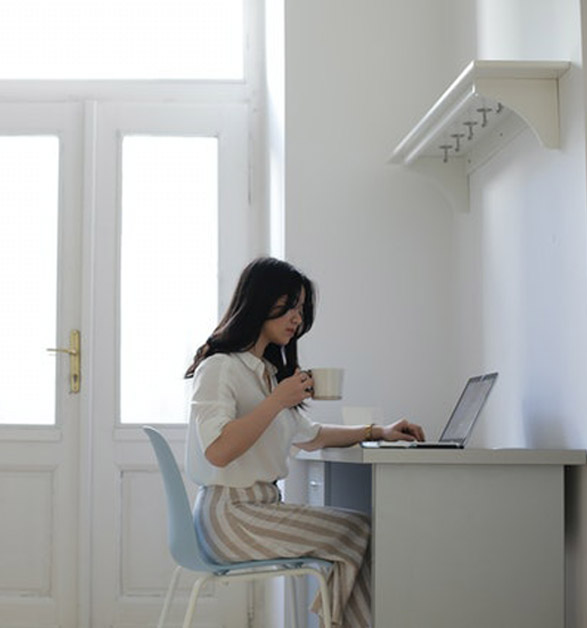 Business Accommodation
Make home while away at work
A fastest growing global accommodation solution provider focusing on both Short Term Business Accommodation as well as Extended Stays for Relocation, Global Mobility or Project related travel and have experts with decades of experience mainly in corporate accommodation space.
We cater to 90+ Countries, accommodation inventory of 2800+, a Global Accommodation Solution provider, has incorporation in UK, UAE, and India.